Learning to Use Your Home Security System
Getting the right home security system is important in protecting your home and family. Learning to use that system is just as important. While most home security companies will show you how to use your system when they install it, there are a few things that you can learn on your own before your installation date to make the process a bit easier.
One of the main things that most homeowners have difficulty with when they have a new system installed is the variety of features that the system offers. Many features allow you to arm and disarm your system from remote locations and allow you to turn your lights on or off and your thermostat up or down.
Some systems offer their own application for use with your smartphone but there are other apps on the market that will work with most systems. These apps and the features of your system can help you to make your home more energy efficient and save money. You will need to ensure that you have a system installed that works with market apps or that an app comes standard with the system that you choose.
If you are planning to install the security system yourself, there are different things that you will want to consider. You should do a bit of research to learn the best places to install motion sensors. Remember that not all burglars are going to walk through the front door.
Some will enter through windows or other open spaces. Having motion detectors in the right places will ensure that your home is more protected. Remember as well that if you have pets, you will need to place sensors above the area that your pet may reach. For instance, if your dog is two feet high, you will want to place motion sensors above the two-foot mark so that the pet does not trigger the alarm whenever he moves about.
There are a number of things to think about when installing a home security system or having one installed professionally. Learning to use the system properly is essential. If you are not sure of how to arm the system, the risks of home invasion are much greater. If you have no idea how to disarm your system properly, you may risk multiple false alarms whenever you leave or reenter your home.
Again, if you are having the system installed by the professional security company, the technician will be able to show you how to perform basic functions with the system. He should go over arming and disarming until you are sure that you have it down.
You may also want a crash course on how to use the application that comes with the system or the one that you download to run the remote features of that system. The internet is a great source of information for learning more about these apps and how to use them. Spend a bit of time researching and learning more before you purchase a system so that you are sure you can operate it when it is installed.
What Is The Difference Between Condo And Traditional Homes?
Traditional houses literally owned the housing marketplace. Condos are on the upswing in popularity for quite a while now and are so varied in the subject since the imaginations that designing them.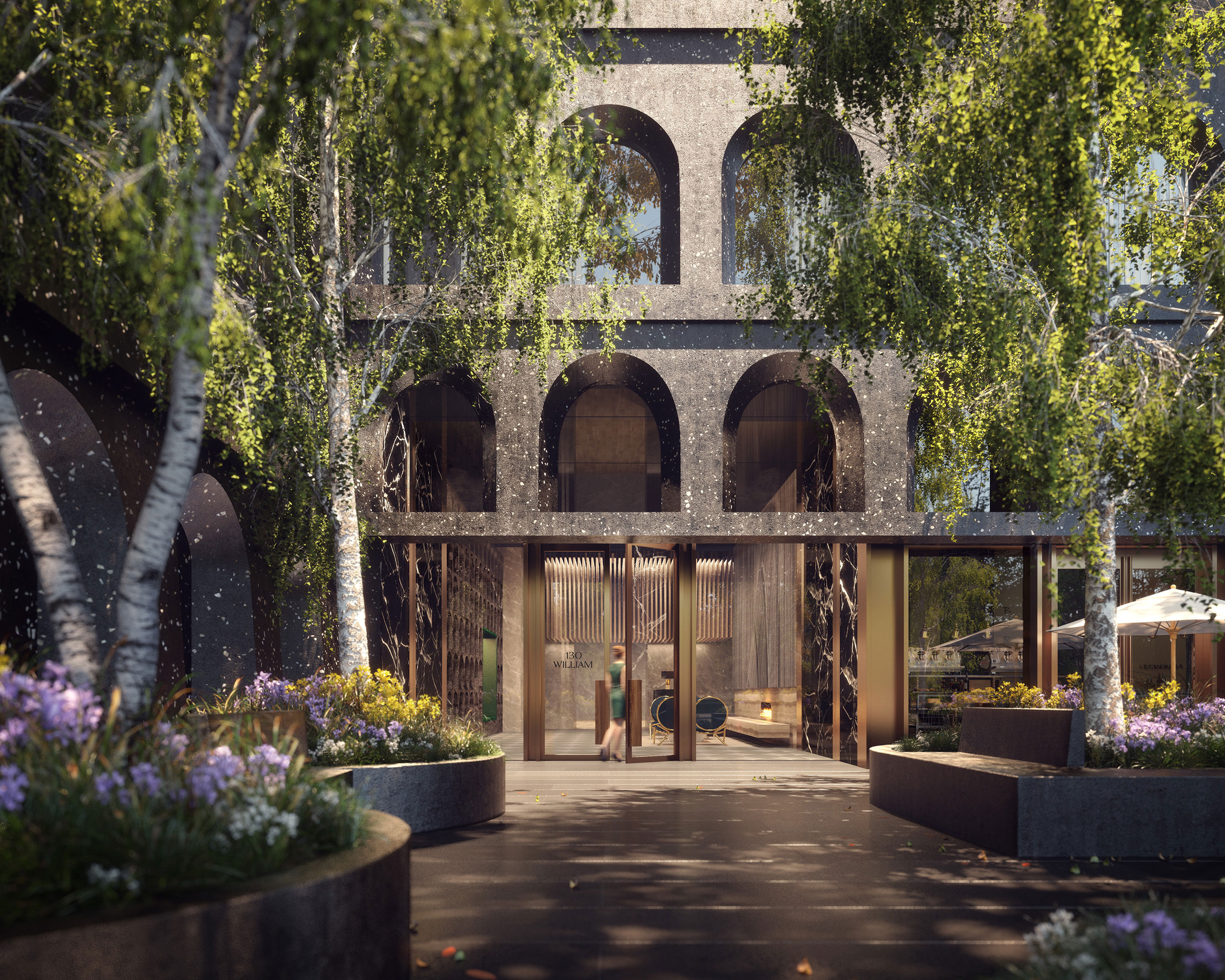 This guide will examine a few of the differences and advantages that condominium ownership provides in addition to detail a number of the extra fees and services which are included in the majority of condos. If you are seeking for the Downtown Luxury Condos and Financial District Condos then you can explore various online sources.
The expression condominium" can apply to many distinct kinds of home, and the principal similarity that most condos have is that the construction they're in or the property they occupy is joint-owned by everybody who owns a unit.
Typically there is also an institution of some sort that's charged with making decisions which affect the construction or property. This is a team consisting of owners and they're charged with making decisions and rules and ensuring that policy is followed. Obtaining aquatinted with a specified condominium's institution is typically a fantastic idea prior to buying a unit.
Another facet of condominium ownership that has to be noted is your monthly charges. This is distinct from any mortgage charges that have to be paid. Since the individual owners ' are also the proprietors of the house itself, the duty falls to them to make sure that the construction and property will be tended to. These charges are collected from the linking and allocated according to need.
Perfect Flooring for the Perfect House!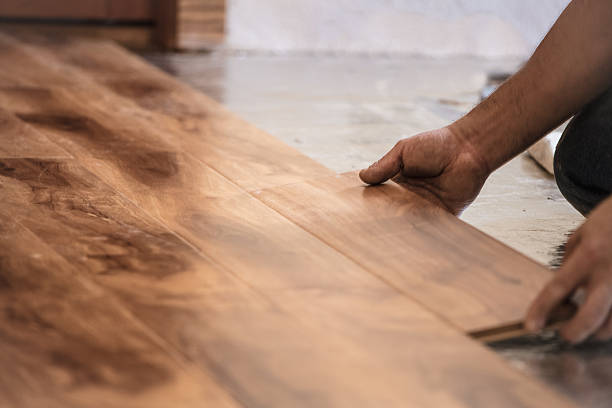 There's a common phrase that comes out of everyone's mouth when they step inside a home for sale to take a peek. And it goes a little something like this. I wish this house had hardwood floors, or I love the hardwood floors. Does that sound about right? I said it when I looked at homes with my wife, and she did the same thing. Now I see countless couples and individuals do it on those home reality shows on television. We all, or at least most of us, prefer the hardwood over the nasty carpet scene. There are plenty of reasons why.
Currently I'm trying to figure out how we could possibly afford hardwood floors at this point. I had a gentleman come to our home and give us an estimate, but didn't really enjoy what he had to say. After measuring our kitchen and living room area, he gave me an estimate of 12,000 dollars. YIKES! I looked at my wife with a cringe of disbelief. This couldn't be right. Not for only two rooms, which were not even all that large. Naturally we told him we'd have to chew on it for a while. This basically meant NO WAY. We were bound and determined to see what other places would tell us. So we called-up one more to acquire an estimate. A second fellow came out and did some measuring. This guy said around 6,800. HUH? What a difference! What happened to the 12,000 dollar estimate? This just goes to show that it pays to shop around for hardwood floors. It's sad how much more one company charges than another. Anyway, we decided to wait on it a bit. I'm not exactly ready to fork out the cash. Click here for some more amazing flooring options.
Do you have hardwood floors in your home? I can tell you there are a few advantages, having had them before. One thing I love about quality, durable hardwood floors is that they don't hold mud, dirt, grime, bacteria, and stains like carpet does. You can sweep and polish your hardwood floors and keep them looking great. Secondly they're awesome when you have children. Kids are notorious for spilling and smearing things on the floor. If you're dealing with hardwood floors, you can simply wipe the mess up. However, it's not so simple with carpet. Ponder the many ways hardwood floors could benefit your home.
The Best Way to Use an Ozone Generator For the Car
Ozone generators are one of the best tools out there. While they are mainly used to remove odors, they can also be used for mold remediation and containing bacteria. Hotels use them, car dealerships use them, and people like you use them as well.
Even though ozone is harmful for people to breathe in, you just need to know how to use it. If you're not in the same area whenever it's running, you'll be alright. For example, putting it in the car and turning it on is one thing. Sealing up the car afterward is necessary, keeping the ozone within the vehicle and not escaping out of it.
You can use an ozone generator in your home, as well. You can use them in rooms or the entire house if the ozone generator is big enough. However, the same rule applies: only use the ozone generators in unoccupied spaces. People, pets, and plants can be harmed by ozone.
Whenever you use it in a car, you can set the ozone generator outside and attach a hose from it to the car through a window. Seal up the window and you'll have the perfect, safe seal to treat your vehicle for odors and other odor-causing bacteria. It's a great way to get your car and home smelling as fresh as the day you purchased them.